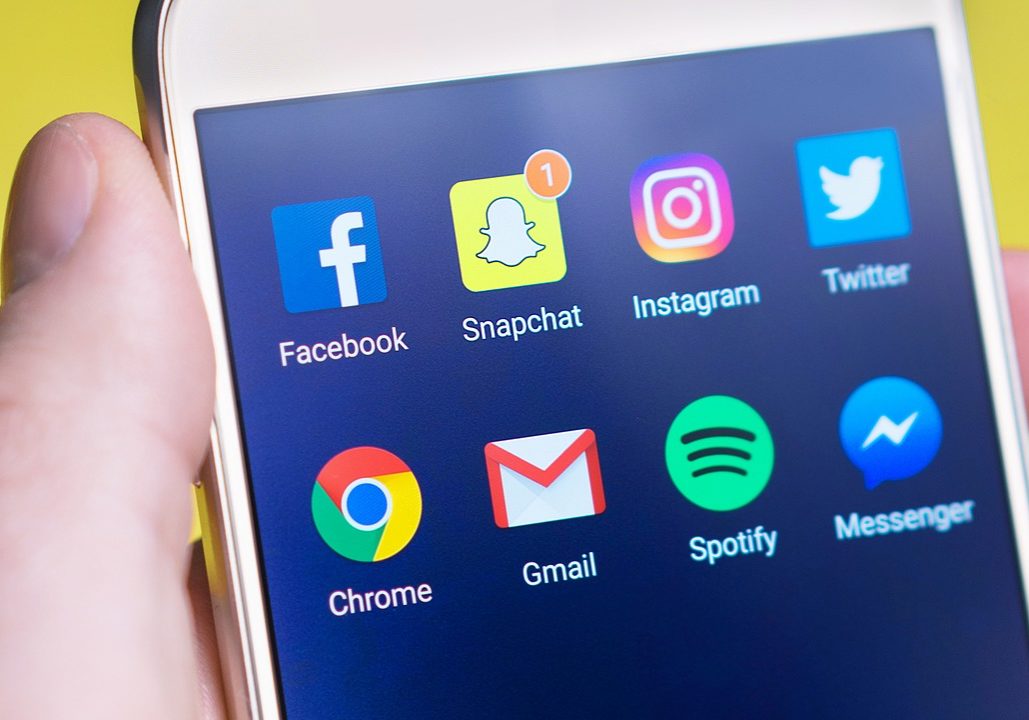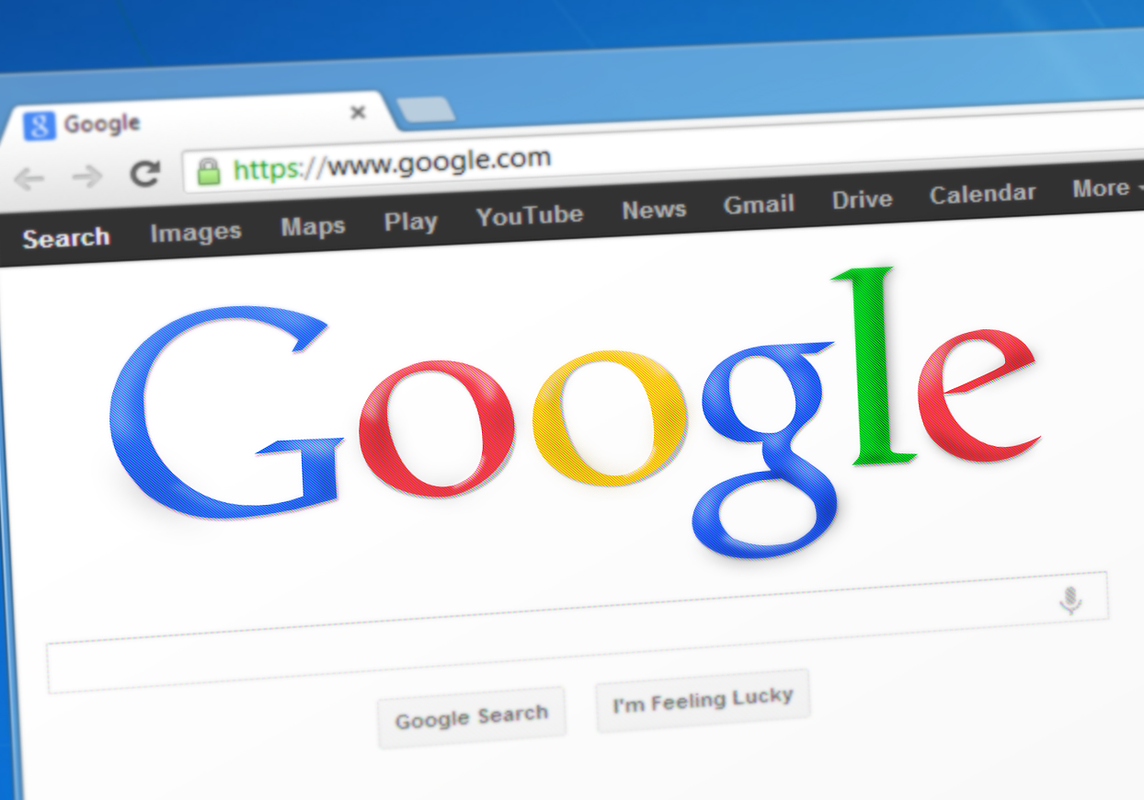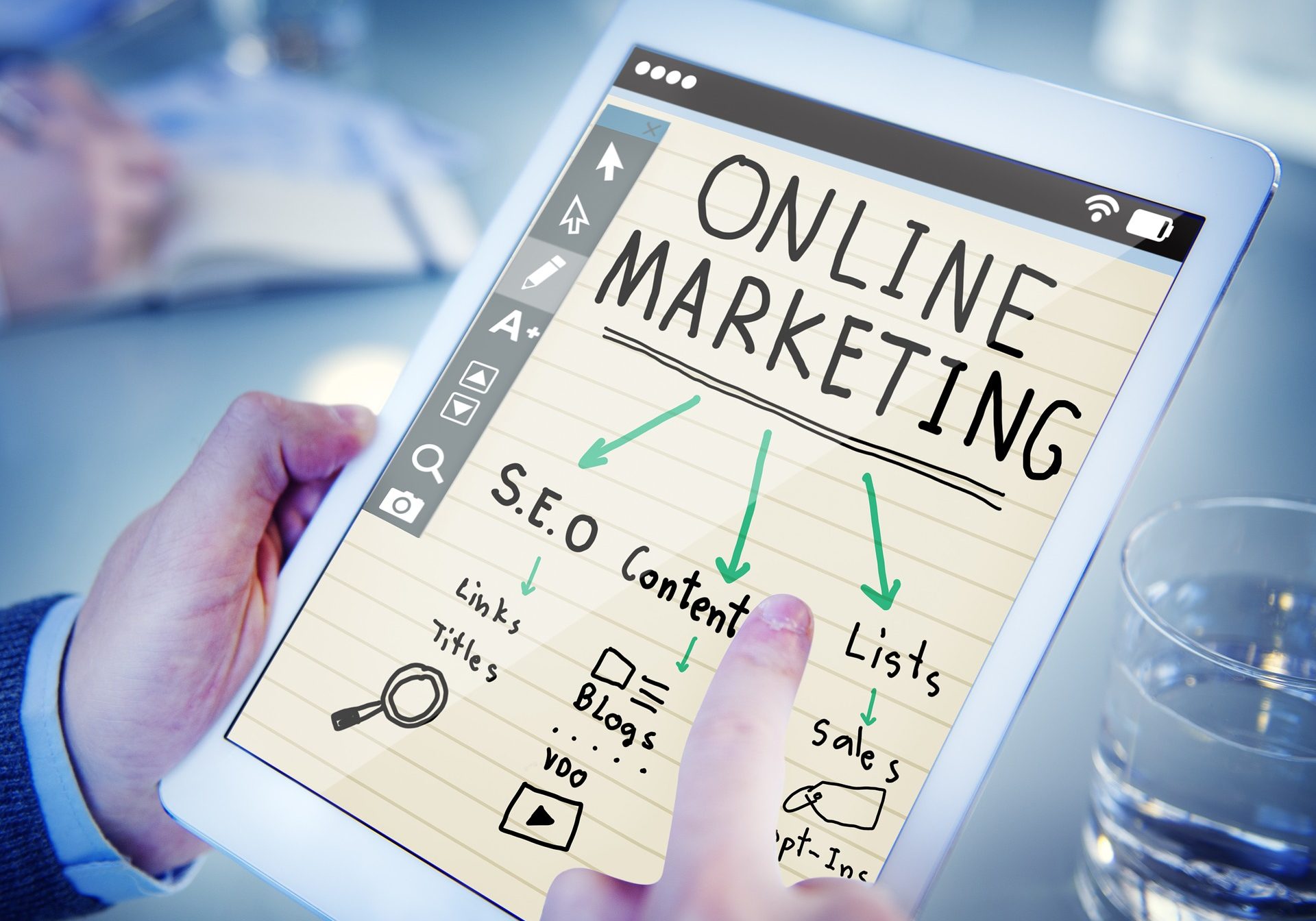 SEO Marketing Services
Create SEO friendly website (remove duplicate content, meta tags, sitemaps, focus keywords, create quality content, etc.)
Register with multiple search engines
Keyword research and implementation throughout website
Competitor research and reverse SEO (take your competitors traffic)
Google Analytics setup and configuration
Email subscriber lists and organization
Lead magnets - Entices visitors to give you their email. This can be used future marketing campaigns, promotions, business updates, or product news
Email marketing campaigns
Social media management - Create and configure social media outlets. Make quality marketing posts at high traffic hours.
Registration to multiple review platforms (yelp, angies list, etc.)
Generate reviews for your site/business on multiple platforms.
Create audience persona and market towards that group of people
Backlink generation (Generate backlinks from other authoritive websites back to your site)
Create title tags and meta tags for entire site using researched keywords
Support multiple pages/blog posts with relatable content
Monthly SEO reports so you can see how your website is progressing
Web Design Services
Website creation and hosting
Website management and updates
Email hosting/forwarding
New pages/content as requested, software updates, content, ecommerce, photo/video gallery, etc.
Responsive re-design for mobile technology
Optimizing website for marketing and social media
Constant updates to design to ensure proper readability on large, medium, and small devices.
Don't see what you need listed? Ask one of our professionals HERE.