Web Design, search engine marketing, and social media management. I'm here to help your business succeed.
Hello, my name is Eric Strange: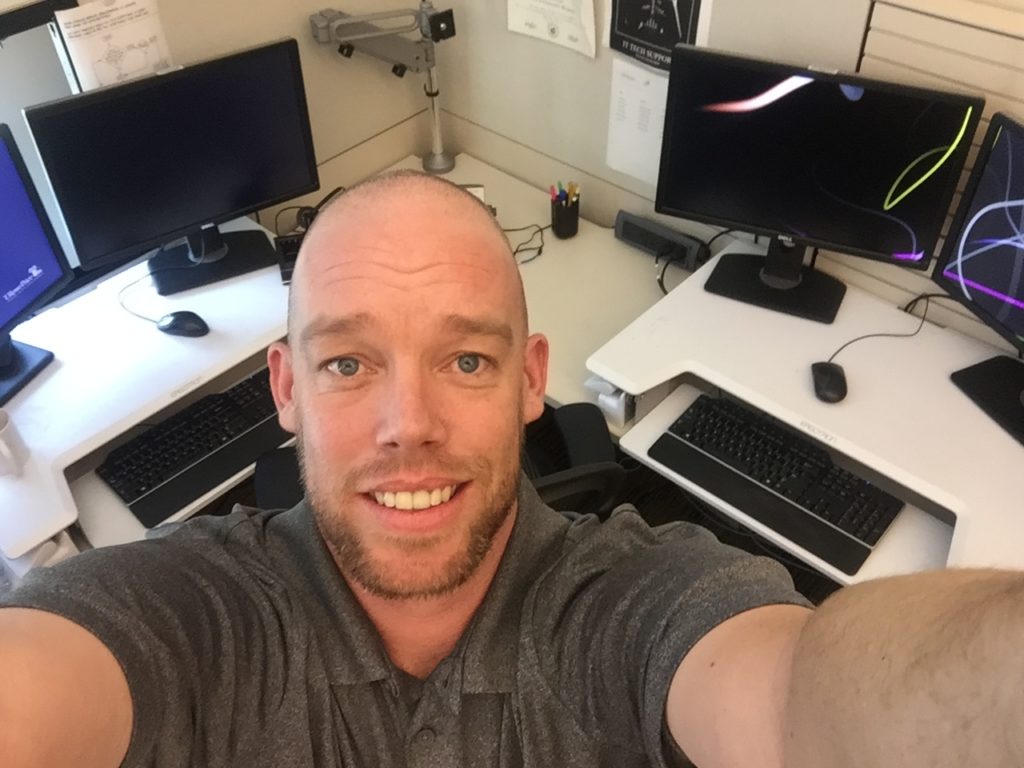 I'm here to make your business more successful – More traffic, more engagement, higher sales, and better return on investment.
How Can I help you?
Host, create, and manage a beautiful and engaging website that your customers will love.
Search Engine friendly website that will improve your position for key search terms relating to your business.
Research your top competitors and employ tactics that are working for them.
Email list building for target marketing campaigns.
Local business registration to multiple review platforms such as Yelp and Google business.
Social media management with professionally structured postings for optimum audience engagement.
Increase brand awareness relating to your company.
How did I get here?
I started out as an ambitious kid in the late 1990's. I discovered I wanted to work with all things computers when my dad gave me my very first tower. It came in a big cardboard box, in pieces, and I was told I would have to figure out how to assemble it myself. I spent all day examining each part and eventually figured out how the puzzle went together. I got it all setup, installed everything I could, and began my lifelong journey of learning. I started learning networking, reading code, building websites, and challenging myself every day. At the age of twenty I joined the Army as an Information Systems Specialist and started my professional career. After a few years, I moved on from active duty and started working on the civilian side of technology. I've now been a veteran for over ten years and acquired my Bachelors of science in Networking and Communications.
For two decades, my life has been built around this fast-paced industry, and the intricacies of search engines and online marketing. No matter what your business is, I know how to market it on the internet.
Identify and reach your target audience.
Help your potential customers find you, instead of your competition.
Make your online presence known, and paint your business as an authority in the field.
Demonstrate your expertise and shine light on your value.
Showing your customers that your products/services are the best for them
I've built websites and marketed for electronic repair shops, tattoo and piercing shops, gaming sites, personal trainers, niche products, realtors, and even non-profit organizations.
Still wondering if I'm the right fit for you and your business?
Here's what some of my clients have said:
"Eric with Strange Marketing took my ideas and website to a different level. He was very efficient and quick to develop quality sites and start marketing. I am very happy that I got SEO because now I pop right up on google, and traffic has skyrocketed. Thank you so much!"
"I was very happy with my two different websites that Eric created. Creative, fast working, and professional. Will be back soon."
Let's talk about how I can help you or your business succeed.
If you're still unsure about whether I'm the right choice for your business, that's okay. I know it's a difficult decision finding someone whom you can benefit from their work. Take the time to send me a message and I'll take the time to tell you how I can help your business thrive.
Email:
support@strangemarketing.net